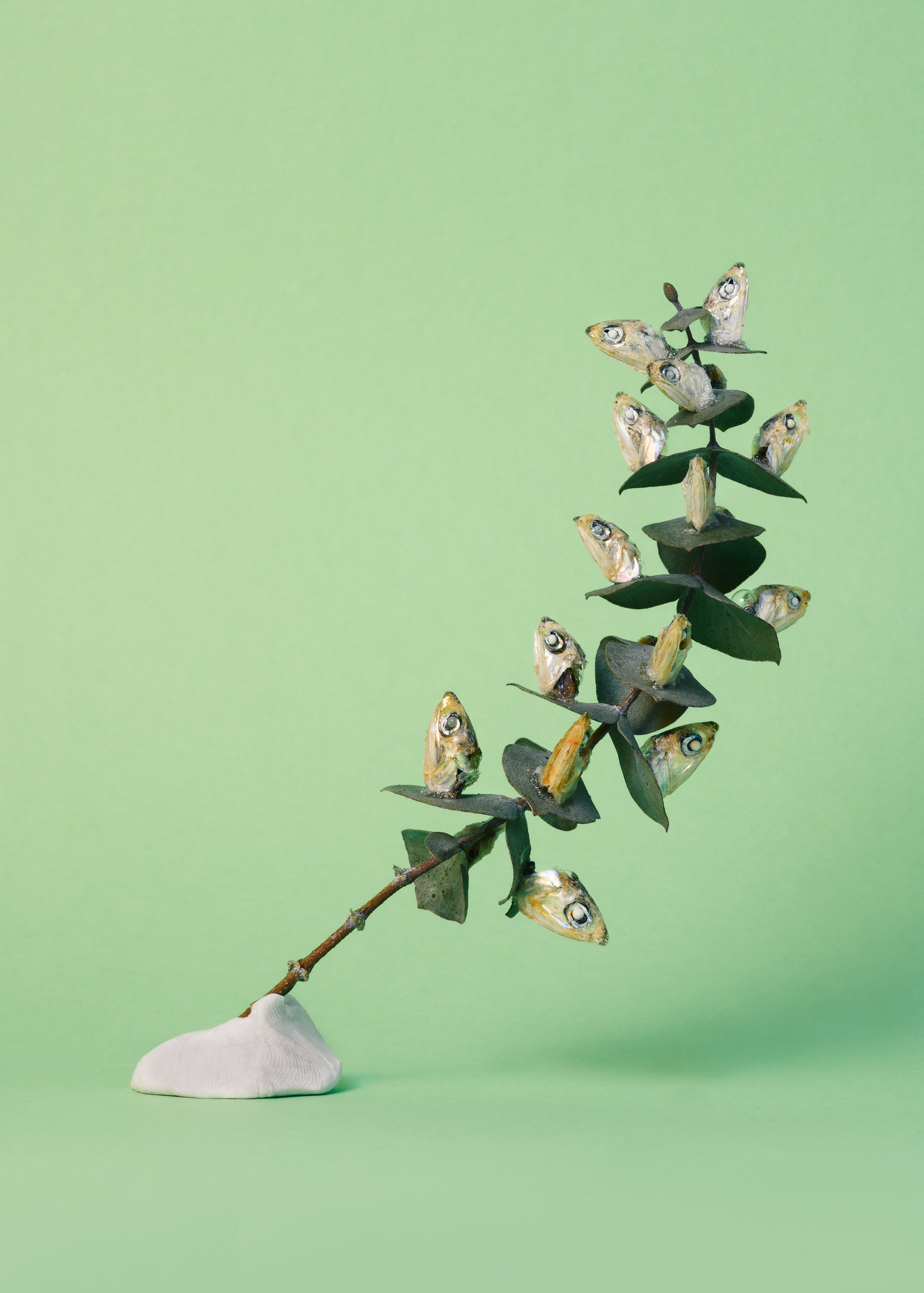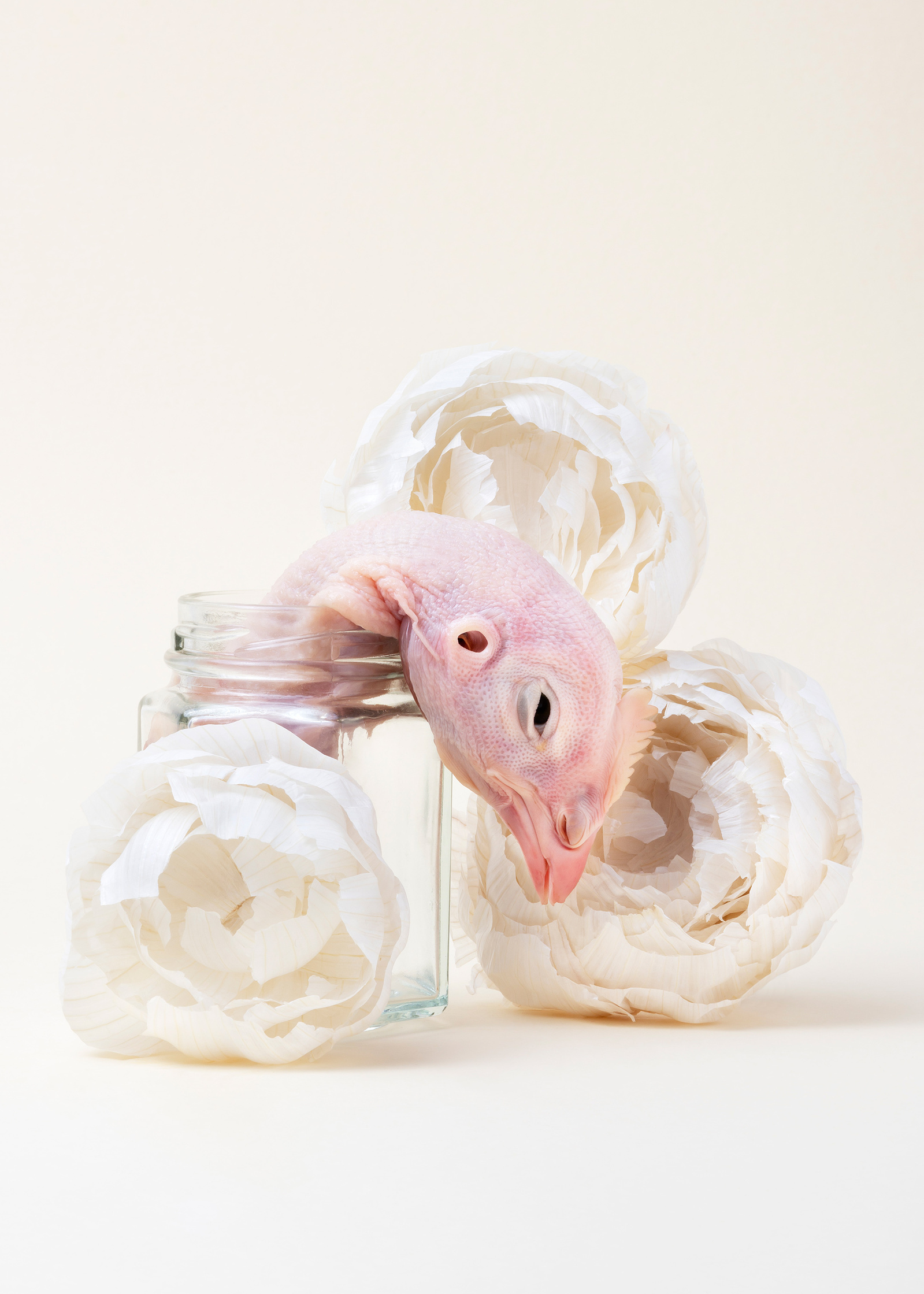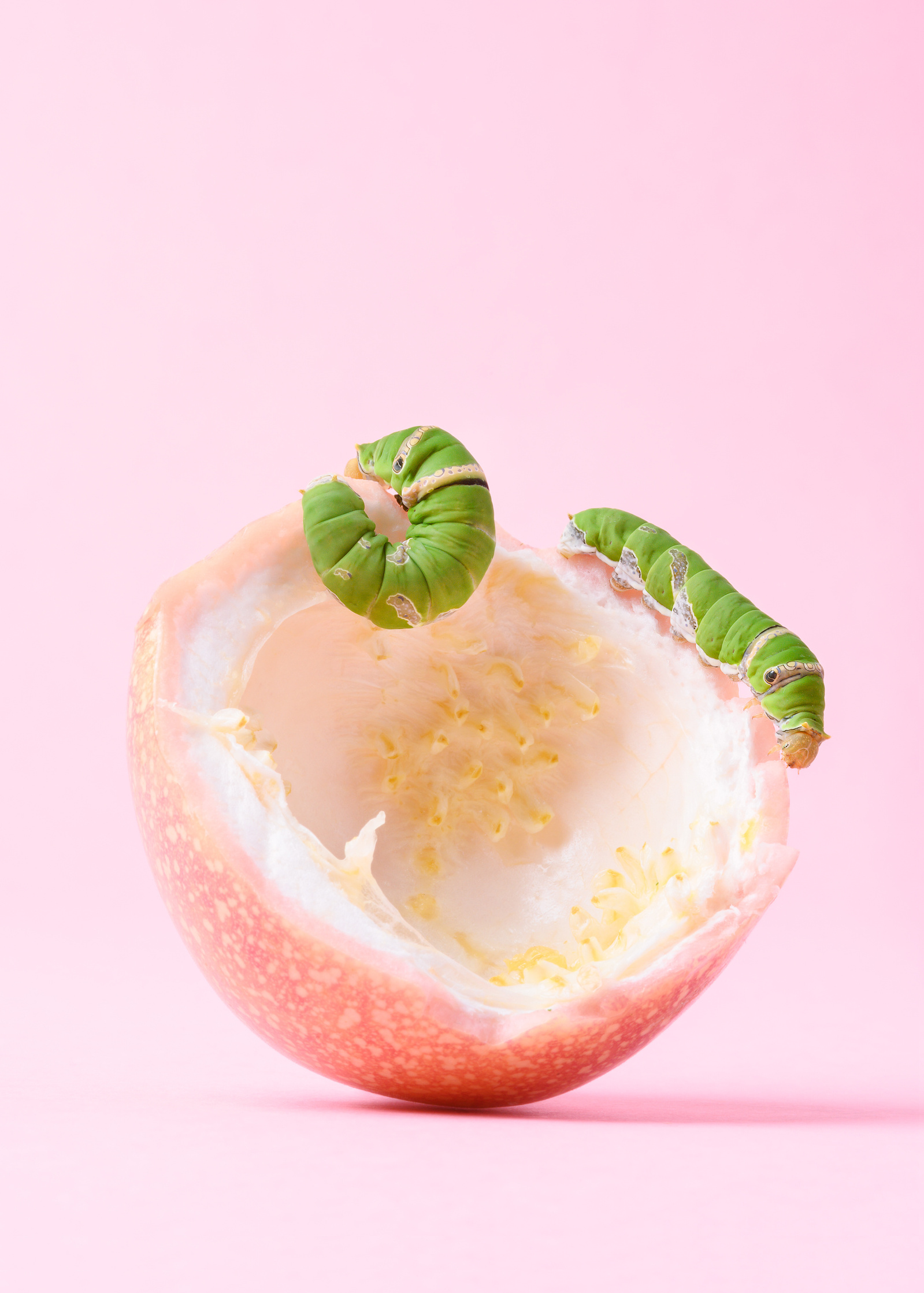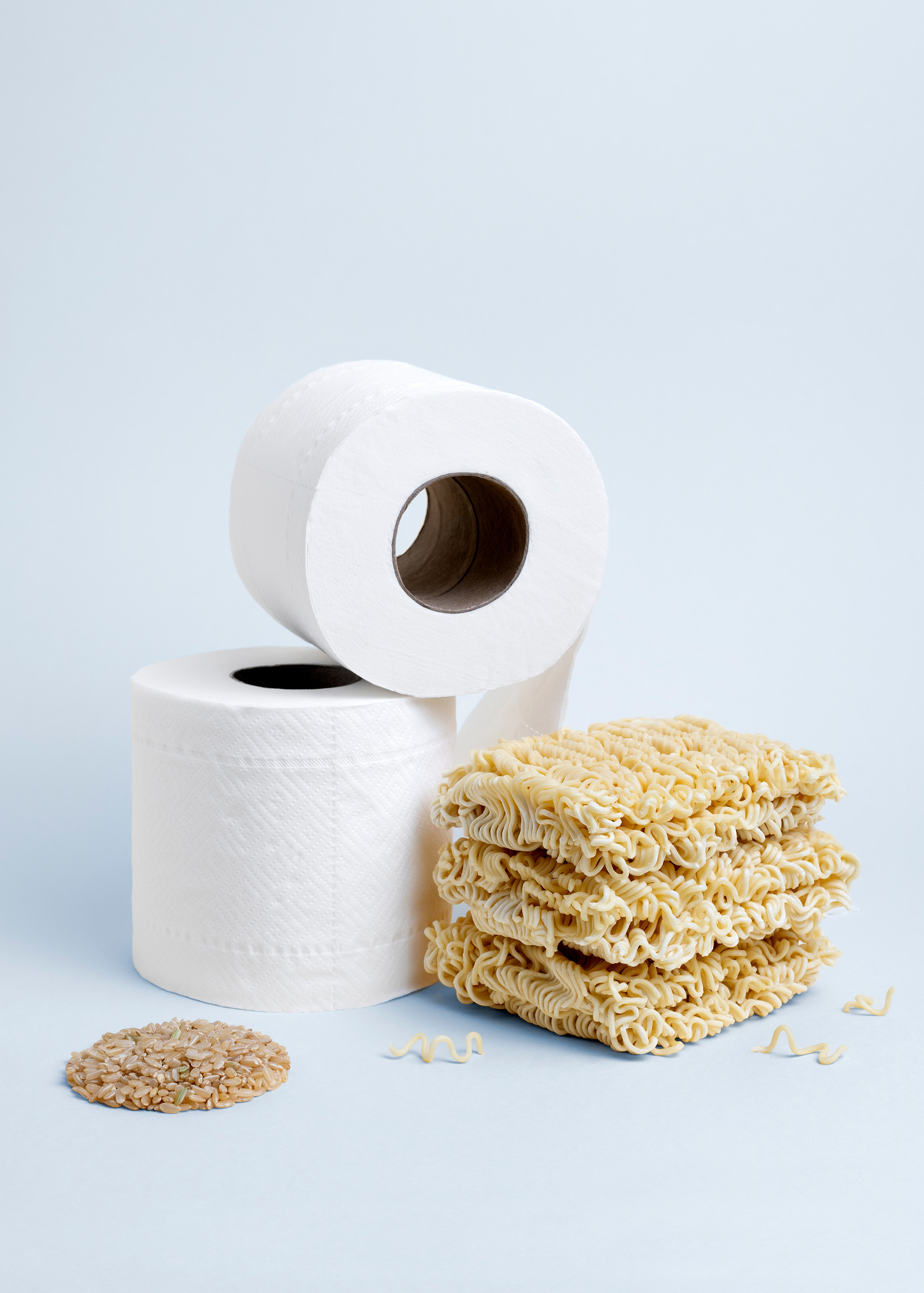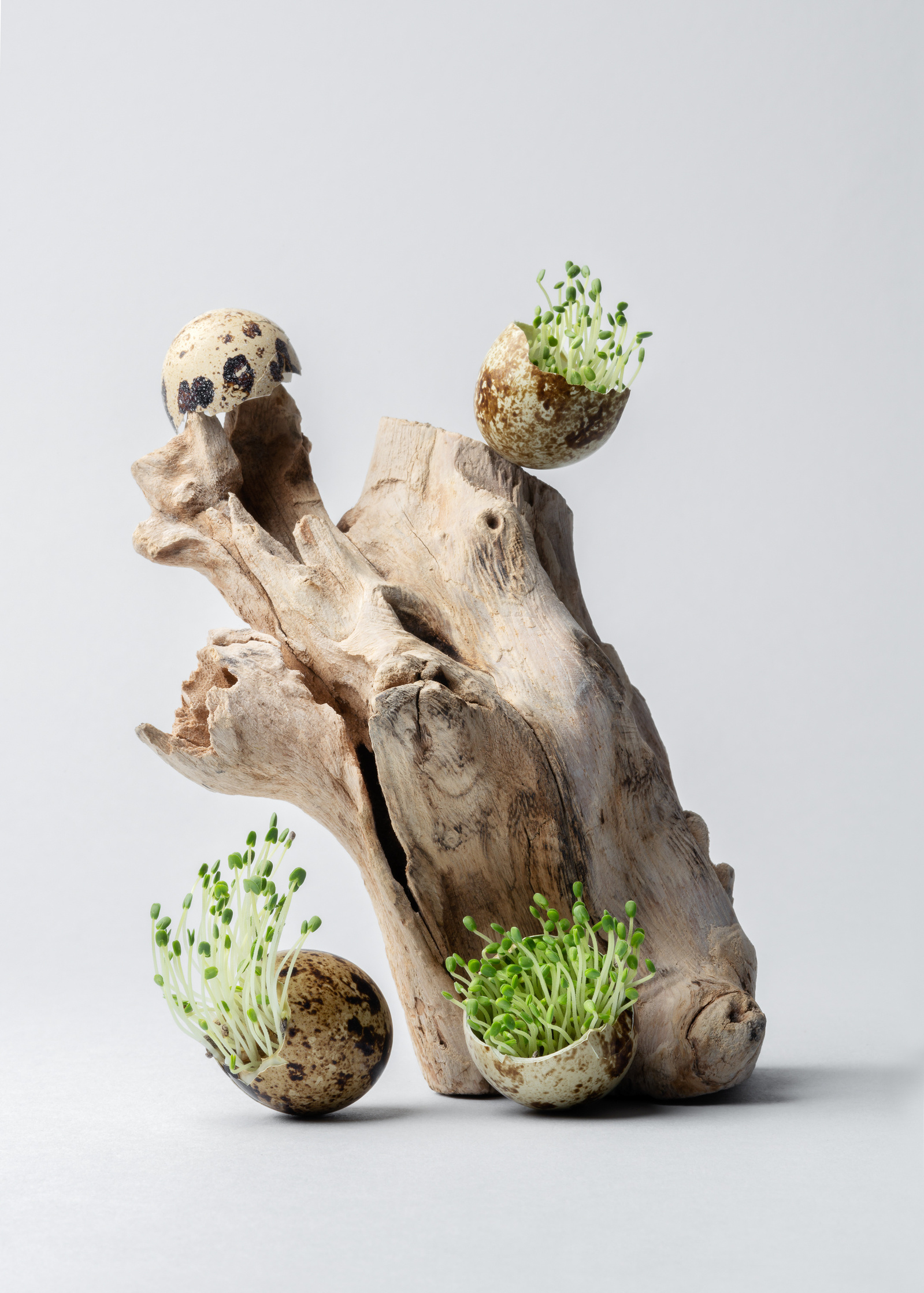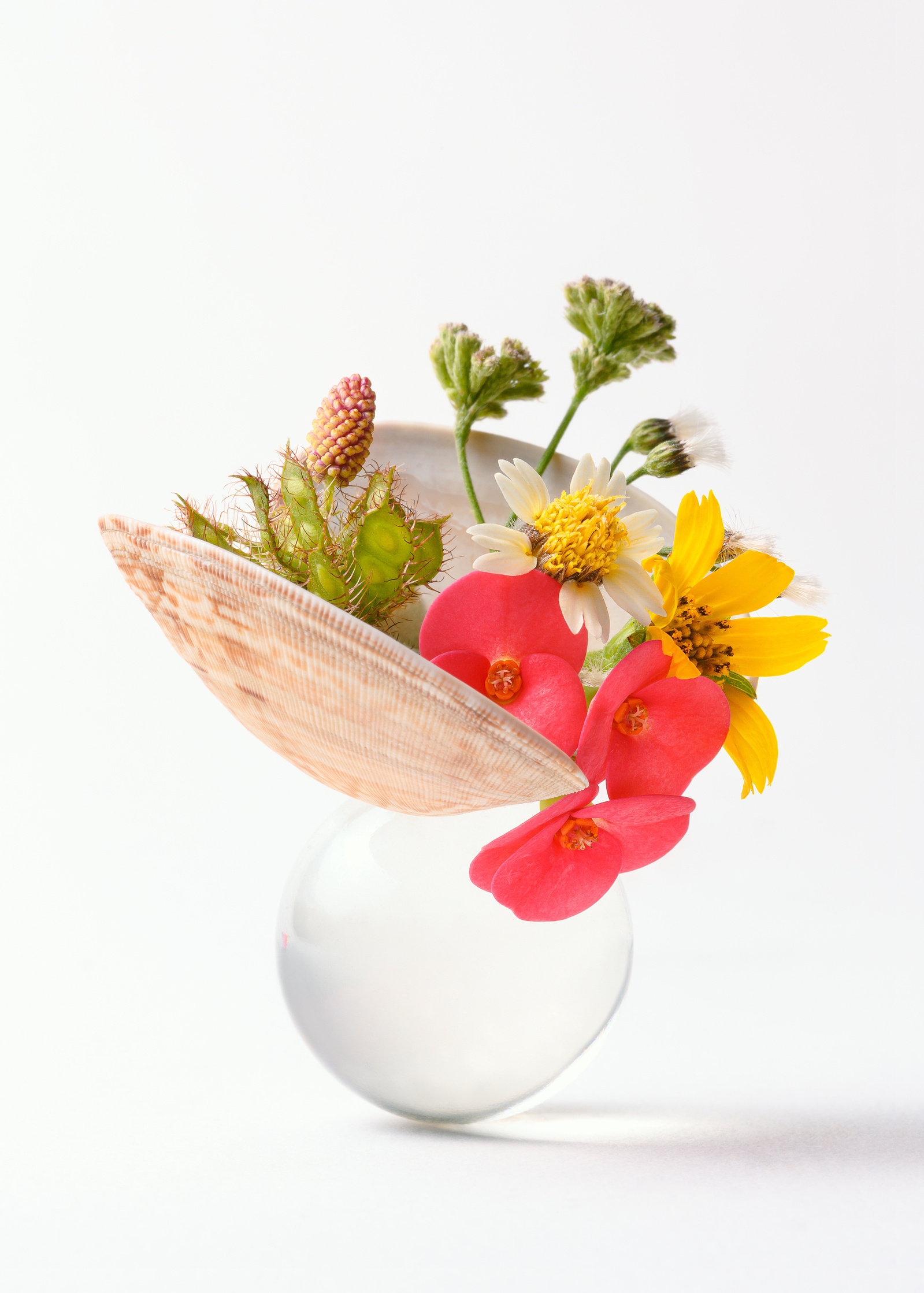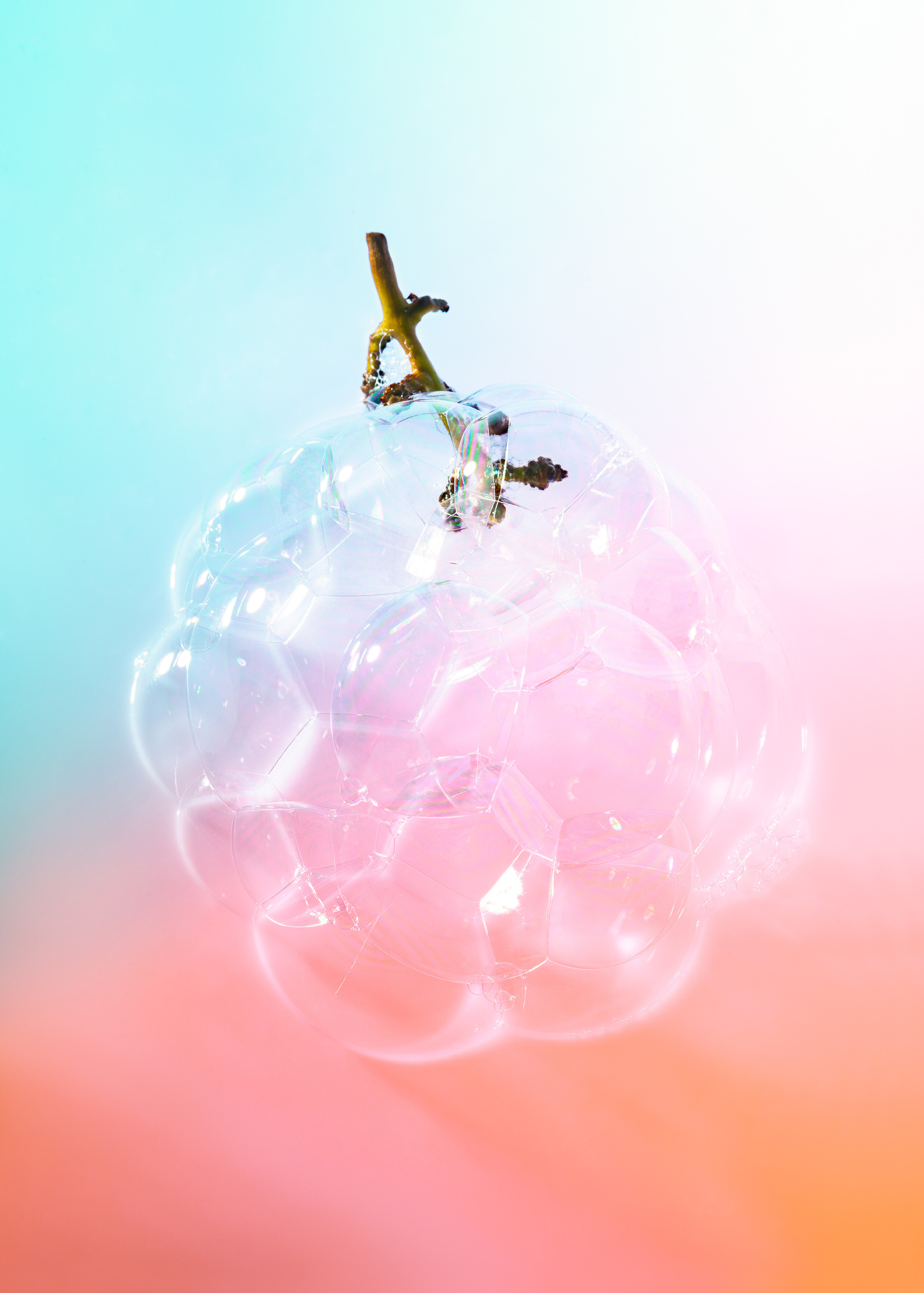 "When the country plunged into stillness, my life's usual routine ground to a halt. Alone, the secret rooms in my mind became the room which I lived in. Hours ticked slowly by. Instead of dulling into a stupor, I became acutely aware of the tormented aspects of my existence, and the banal objects that surrounded me.
But I had to pierce through the torment of solitude—and shine a ray of hope—at least through rose coloured lenses. Kitchen scraps from the bin, wild flowers from a mad dash outside. Droll yet intimate.
Form transcends the literal when springtime bursts from a clam, and garlic skins become a fashionable ruff on a hen's neck. A dignified choir of anchovy heads. And a moment of fleeting tenderness when soap bubbles form a longed-for berry, too scarce at the half empty markets. I had all the time in the world."
State of Solitary is a documentation of the artist's state of mind during Singapore's Circuit Breaker period from April to June 2020.
©2020